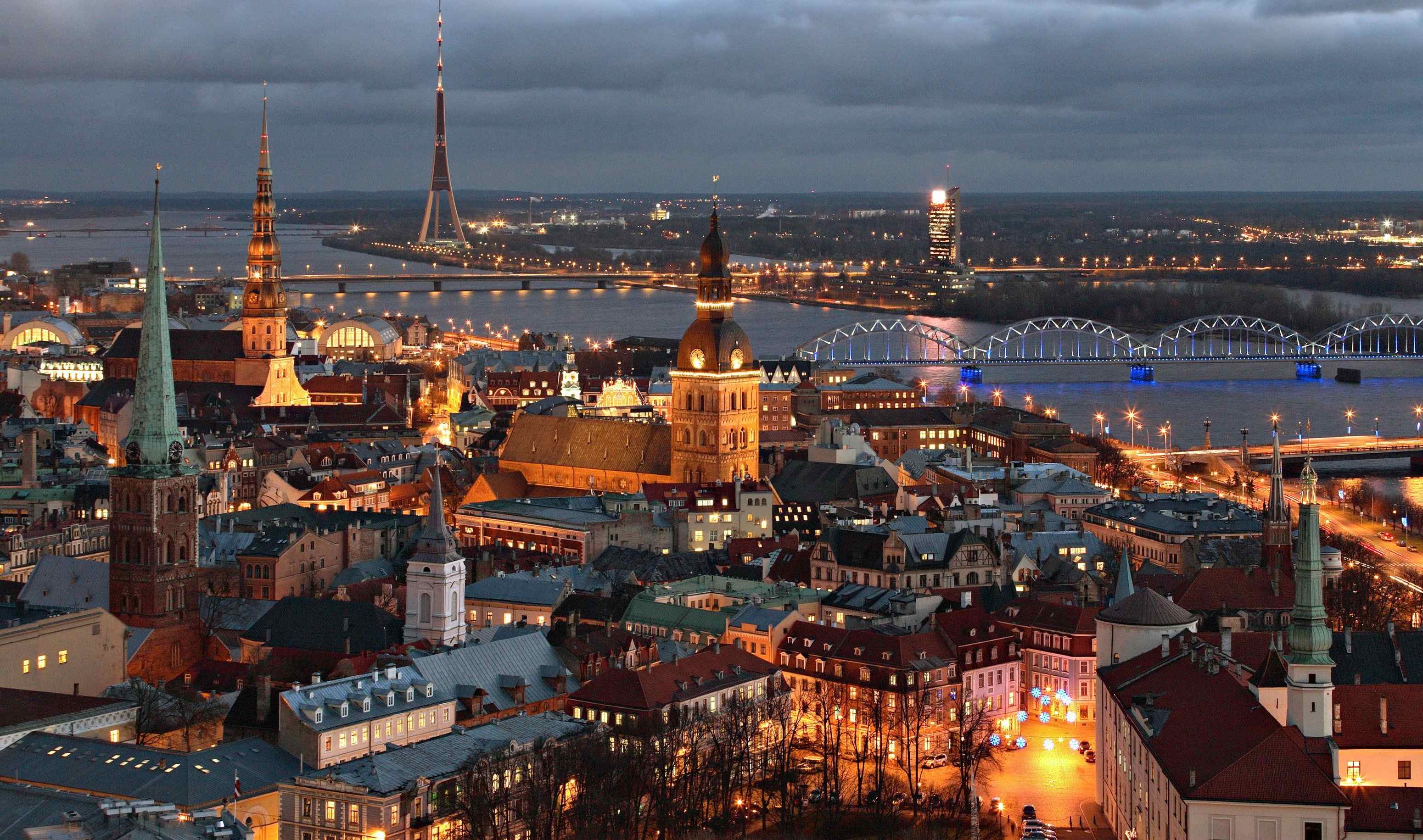 Meetings, Incentives, Conferences and Events (MICE)
We specialise in handling your Group, Incentive or Conference business so you can relax knowing that our experts are looking after your VIPs.
Baltic journey offers the widest possible range of venues, ideas and settings to meet the needs of any event. Whether it's corporate seminars, incentive programmes, theme events , sightseeing tours, special interest tours, leisure tours, team building activities, outdoor explorations, companion programmes, pre and post incentive, conference travel programmes, or secretariat service,
We will offer the following:
Personalised servicing
Extensive range of hotel accommodation and services
On-site management
Logistics management
Special interest tours
Outdoor and team building activities
Creative theme events
Our dedicated team of specialists can create innovative programmes and provide you with personalised service every step of the way.