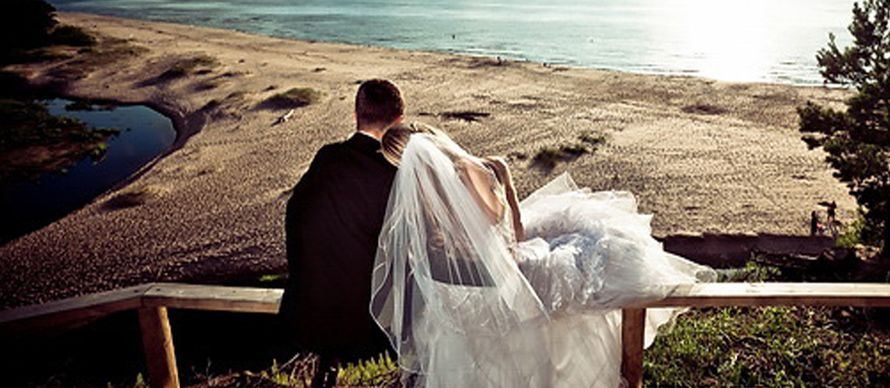 Perhaps like a lot of people in love you are dreaming of wedding on the beach and are looking for a place which name is romantic?
A lot of brides when picturing her perfect wedding dreams of beach, sun setting on the sea and the sound of waves – it is something straight from the movies and a little from fairy tales
This is the wedding only for you two!
On the coast of the Baltic Sea there is a lot of variety of scenery, dunes, long beach, caves, forests, rocks, all you need to do is figure out what kind of setting would you like.
Let you wedding become truly spectacular and an experience which will never be forgotten! It is never been easier, just say to us what would you like and we will do the rest.
We will make the event of your wedding relaxing and full of positive and unforgettable emotions.